Jacques Capati
Permaculture & Yoga
Pauline Ly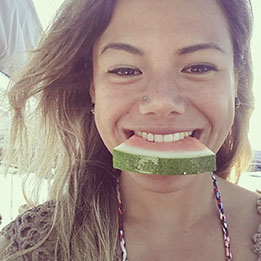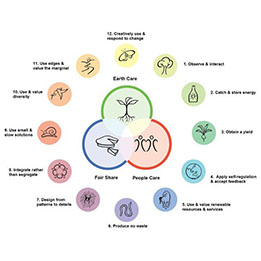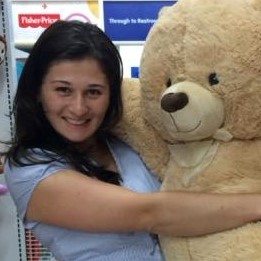 Jacques is a senior teacher of the Ashtanga Vinyasa Yoga method. At PermiYoga, we attempt to stay true to the integrity of Ashtanga Vinyasa Yoga. Our classes are challenging but the environment is supportive and non-competitive. I am genuinely interested in your well-being and is still in search of my own life's purpose. I have honed my skills in the healing arts by training in Shiatsu.Through the education program at the school, Jacques mentors students in an immersion of the deeper dimensions of yoga through an experiential journey of the practice
Permaculture is an agricultural philosophy which uses the resources which we have available in our current location to there fullest potential. Permaculture allows people to use the resources that we have around us to their fullest potential. By setting out our own outside living space in the way it naturally occurs we can create a balance that will provide us with the things we need to live with, and protect our environment for generations to come.
Pauline's passion for gardening has been passed on to her from her from her market garden farming parents, through generations of experience and exposure to seeding, propogating, picking and maintaining the land she has now created her own haven in which she uses all the experience on.
Design is a key ingredient in gardening, ensure that the correct plants are used and put into the right place is crucial for the success of the flow within the garden.